My key professional references.
(Please press the forward/back icon for a further example)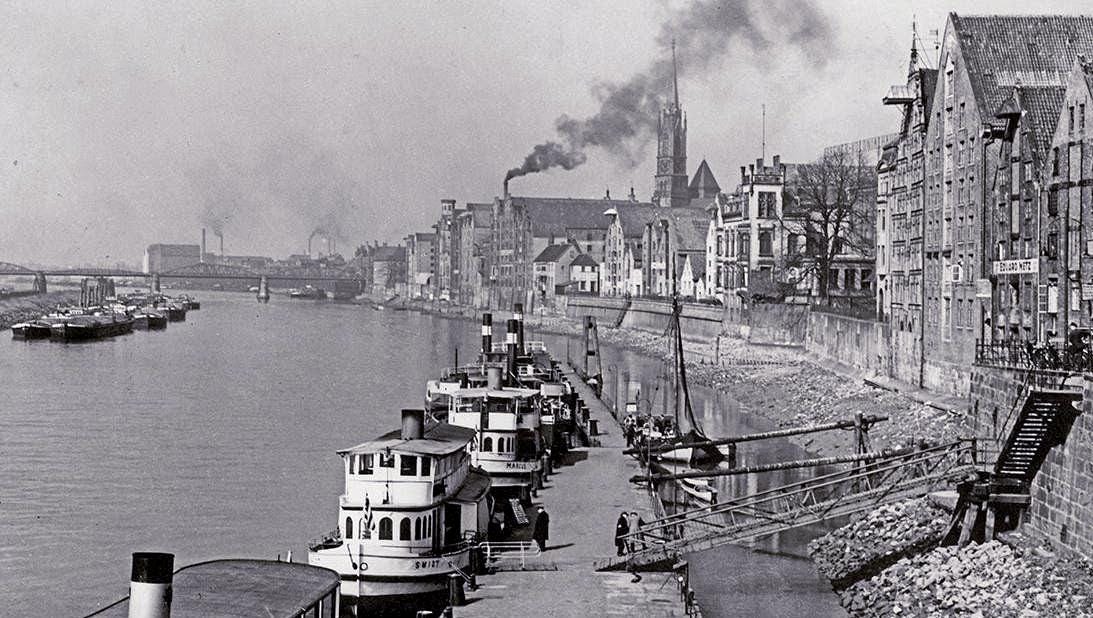 Eggers & Franke
Leading German distributor for exclusive wines and spirits
Eggers & Franke is one of the finest addresses for the distribution of premium wines and spirits in all relevant sales channels in Germany today.

Prior position:
At the beginning of the 2000s, Eggers & Franke played a minor role
on the German market. The company focused on selling wine to retailers, supported by limited initiatives in specialized trade and a portfolio of small niche spirits brands. In 2007 the sales revenue according to the Bundesanzeiger added up to 40 Mio. €.

Change of course:
The company's strategic objective included increasing the portfolio's relevance, the operational professionalism and the sales channel coverage. We changed from sales representatives to area managers and until 2020 covered all fields of professional marketing. Over the years, on-trade represented an over proportional share of the business compared to the total market. Our approach convinced numerous international top brands like Osborne, Baron Philippe de Rothschild, Jose Cuervo International, Rémy-Cointreau, Fratelli Branca and Masi to count on Eggers & Franke as their distribution partner for Germany.

Draught:
Our sales revenue grew to 133 Mio. € in 2018. Eggers & Franke established as the leading independent distribution organisation for premium wines and spirits in Germany.

Home port:
In 2018, Rotkäppchen-Mumm (RMSK), Germany's leading producer of sparkling wine, still wine and spirits, acquired Eggers & Franke. This way RMSK strengthened its premium business and gained access to a network of globally distributed top brands.
Doppio Passo
The most successful wine over the last decades
Doppio Passo achieved the German market leader position in 2019 and represents a huge success story.

Prior direction:
Until 2011 Doppio Passo realized reasonable sales in the German specialized trade. Heritage (Southern Italy), grape proposal (Primitivo) and taste profile (fruity, easily accessible) served trends on a stagnating wine market. But could Doppio Passo replicate this development in further channels like retail on a more extensive scale?

Launching:
The German distributor Eggers & Franke developed a specific Doppio Passo for the retail market, to avoid cannibalization of the on-trade business. The approach provided a retail price of € 6,99, to leverage potential estimated for the premium wine segment in Germany.

Close to the wind:
The retail launch in 2012 was supported by focused marketing and sales efforts. Four years later Doppio Passo gained market leadership for Italian wine brands and in 2019 the no. 1 position by value for the entire German wine market according to leading market research companies. The total value accumulated to over 100 Mio. € in 2020.

Draught:
Over the years, we successfully launched line extensions like Bio/Organic, Riserva, Rosato and Bianco, developing Doppio Passo into an umbrella brand. We also established a communication platform and brand CI to enlarge engagement, experience and loyalty of Doppio Passo consumers. The A&P concentrated on below-the-line, e.g. activation at point of sale, and later also extended to billboard advertising.